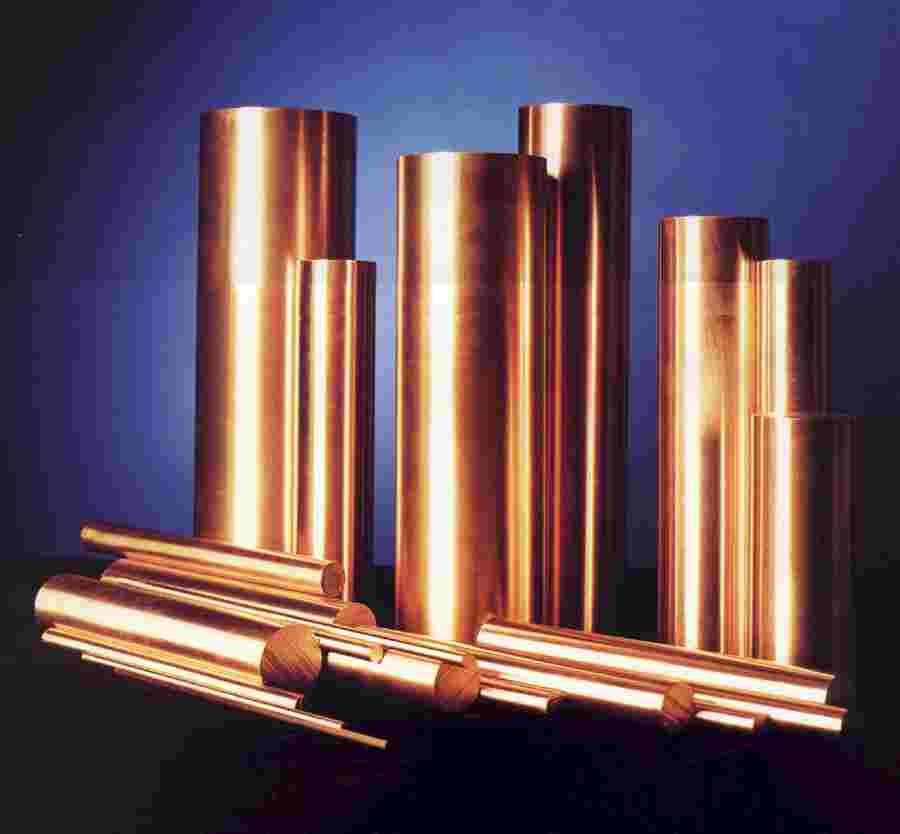 New Southern Resistance Welding

Check out our New Website
NSRW, Inc. specializes in beryllium copper, chrome copper, copper alloys and resistance welding equipment and supplies. We design, build, and rebuild equipment and tooling. Also, we stock the standard components and related parts for the resistance welding industry.
Our stock includes rounds, squares, hexagons, rectangles, hollow bar, plates, and custom shapes. We can precision cut any of our metals to your exact specifications.
All of our metals are cut to accommodate your needs.
NSRW is pleased to offer rod and plate stock for the injection molding industries.